About Susan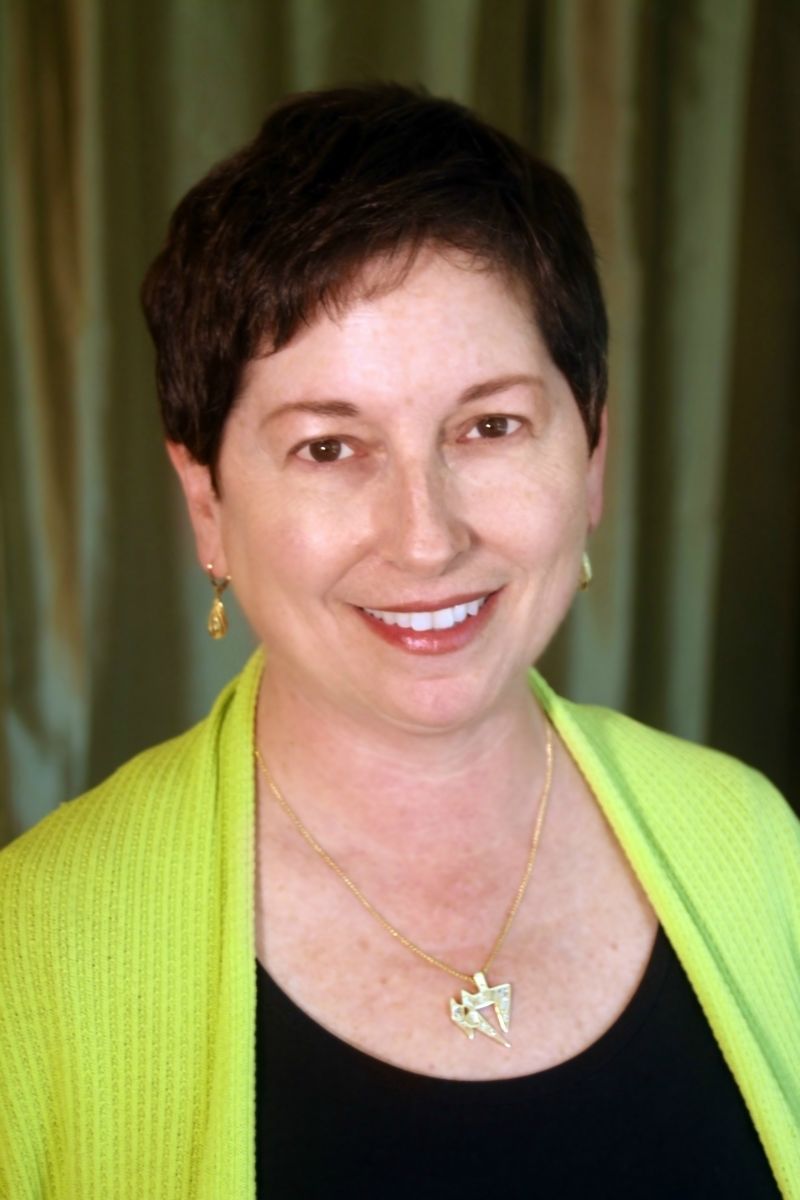 Susan Mathason, LMT, BCTMB
Maryland Licensed Massage Therapist specializing in CranioSacral Therapy
NCBTMB board certification # – 574703-09 – National Certification Board for Therapeutic Massage and Bodywork
State of Maryland license # - M04189
NPI# - 1265884480
Graduate of the Massage Institute of Maryland - 2009
Advanced studies include: CranioSacral Therapy, SomatoEmotional Release, Lymph drainage therapy, Brain, SomaCentric Dialoguing, CranioSacral Dissection, Mouthwork Dissection, Visceral manipulation
My Philosophy
My purpose as a therapist is to create a safe space for clients to release long held patterns of pain, tension, and dysfunction. It takes a lot of energy to be in pain. Releasing pain allows us to redirect our energy toward nurturing and enhancing the body's innate ability to self-regulate and heal.
Why I do what I do
I've heard those disheartening words from my doctor, "There's nothing more I can do for you." After I got over the initial shock, I set out on a mission to find alternative therapies. Eventually, I discovered therapeutic bodywork, and most specifically, CranioSacral Therapy. Over time, this therapy, along with diet and lifestyle changes, has helped me to overcome a host of health challenges. The changes were so profound that I felt irresistibly drawn toward becoming a therapist. It gives me joy to share the gift of wellness with others.
HOURLY FEE: $90 per hour - NO TIPPING
NEW CLIENTS: Please call, text, or email Susan to schedule an appointment.
EXISTING CLIENTS: Now you can schedule online at www.massagebook.com/me/susan-mathason
And of course, you're always welcome to call, text, or email Susan to schedule an appointment.
Evening and Sunday appointments are available. Enjoy your bodywork session in a quiet and totally private setting in Susan's Columbia, MD office. Contact Susan for address.
Susan Mathason, LMT
Call or text: 443-538-4858 smathason@hotmail.com https://www.facebook.com/SusanMathasonLmt/